COLORADO VIDEOGRAPHY
Colorado, Utah, Montana, Wyoming, Arizona, New Mexico, and beyond.
If you're at the beginning of your search, you might be wondering how much does a Colorado videographer cost?
The reality is that video isn't cheap. Between the added equipment, additional editing software, more space needed for backing up your content, lighting, expertise, stabilization, planning, directing, and editing time… videographers spend significantly more time making your vision come to life! But I promise you, it is worth it to hire a quality videographer over a cheap videographer!

Types of Videos People Hire Me For:
Elopements
Proposals & Engagements
Life Events
Brand Films
Content Creation
Adventures
SO HOW DOES THIS ALL WORK?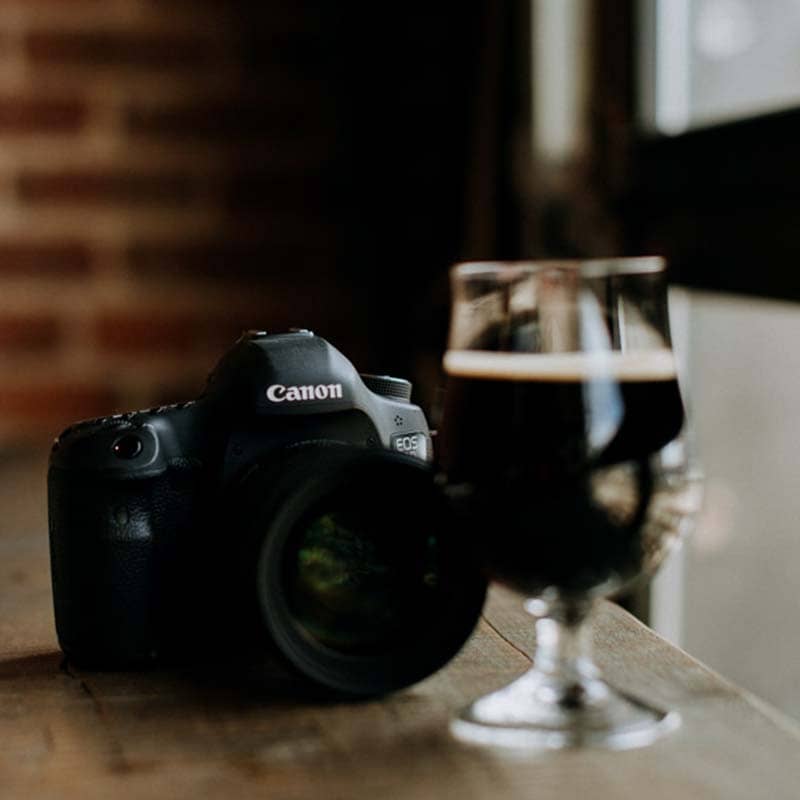 1. Let's Chat!
I love to meet people in person, but I know that your life can be busy! If we can't meet up in Denver, we'll schedule a video-call or an old-fashioned phone call and get to know each other! I want to answer any questions or concerns that you might have, and most importantly, make sure that we'll be a good fit!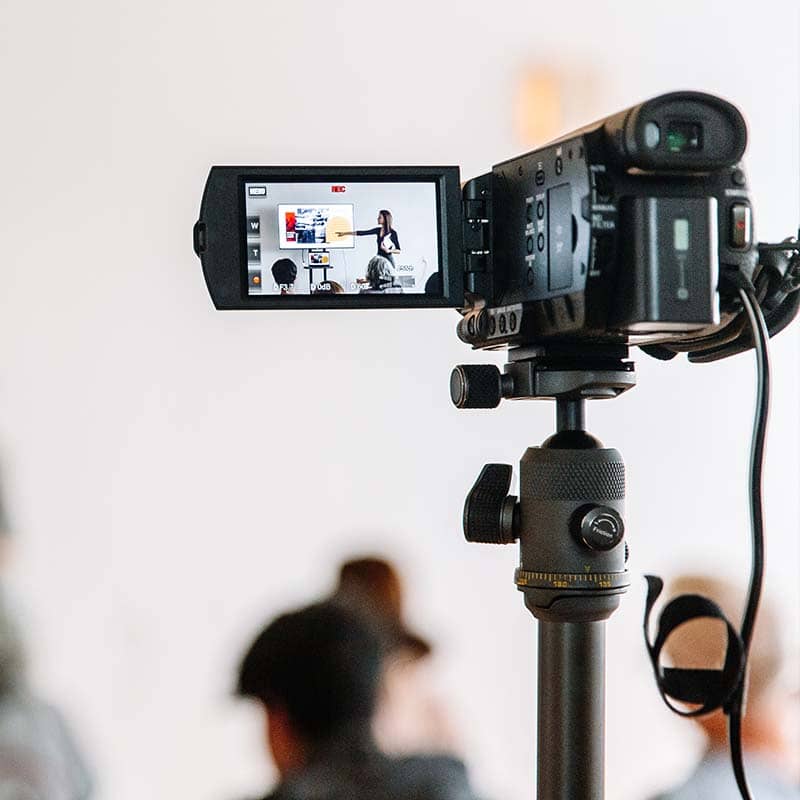 2. The Legal Stuff
I'll send you my contract! Please read it, it's important! It goes through all the expectations for delivery, turnaround, what's included, as well as when payments are due. The contract also includes an online invoice so you don't have to worry about mailing in checks.
3. Smooth Sailing!
Once you're booked, we begin planning! I have a "get to know your vibe" questionnaire that I'll send you to know exactly what you're looking for. I also have a list of vendors and professionals if you are in need of referrals. If you have any questions throughout the months leading up to your wedding or project, send me a note!
ELOPEMENT VIDEOGRAPHY
(25 guests or less)
Elopements can have many variables, and I hate the coversation of "hey, we're at 3 hours now, but we're still on top of a mountain having a blast, I'm not gonna bail, but extra time costs $xxx." It's awkward, and I don't want to put that pressure on anybody, so my packages are based on a range to allow for time flexibility. The last thing I want to do is rush your day.
All packages include
A 1 minute sneak peek the week after your wedding

A Minimum 2-4 minute highlight film

A full cut of your ceremony

A full cut of toasts if applicable

Digital Delivery

Custom Playbook

Unlimited planning and assistance including vendor recommendations
Half Day
(3-5 hours)

Perfect for shorter hikes, sweet and simple airbnb events, one activity, sunrise or sunset filming. There's a lot we can do in a half day!
$3000
WEDDING VIDEOGRAPHY
(Full Size Shindigs)
The Whole Shabang!
I will give you everything, well, maybe not the sun, the moon, the sky, and the stars, but damn near close! Most full wedding days can't be filmed in less than 6 hours, so I decided to make it easy on everyone so you don't have to calculate hours and addons, so you get full day coverage with everything included!

Full day coverage (6-12 hours)
1 minute sneak peek the week after your wedding
A Minimum 4-6 minute feature film
A full cut of your ceremony
A full cut of your toasts
Dances if you would like them in full too!
Digital delivery
Custom Video Album
*RAW footage not included

$5000
So many things can fall into this category! Proposals, hunting trips, hiking, cooking in the kitchen, beer-making, rock climbing, family gatherings, whatever you dream up… I got you!
Shoot me a note so we can go over the specifics of what you're wanting!
2 Hour Session

Proposals, Engagements, Newborn, Family, In-Home lifestyle, etc
$800
A thriving business is always in need of marketing materials. With video becoming the most popular thing on the internet (taking up over 80% of content viewed online!), it's even more important that businesses take advantage of this medium! Yes, there's a lot you can do on your own using the amazing technology in our phones, but for some projects, you want a professional edge. You want someone to take that task of your hands. The most common types of videos are brand films and online classes.
Let me help you take your business to its full potential!
Brand Film
Have you ever had a brand film made? If not, now is the time to do it! I will brainstorm with you to help you create a brand film that is powerful, engaging, and most importantly, sells your business.
Brand Highlight Film
1-3 Minute Film | 2 hours shoot time
Starting at
$1500
Educational Video Production
In a new age of remote learning, and online classes, more and more businesses are turning to video! While you can do a decent job on your own with a cell phone, upping your production value can also allow you to raise your prices on the class itself. Don't sell yourself short, get the most out of your online education production!
Starting at
$2000