FOR RADICAL, BOLD, AND
BADASS PEOPLE
I am a adventure videographer based in Colorado specializing in lifestyle, elopement, and branding films!
READY TO HIRE A VIDEOGRAPHER?
You've come to the right corner of the internet! If you've already been following my work for a while and want to skip straight to the "let's meet for a beer" part…
Or send me an email at elizabethmaefilms@gmail.com
I'm Elizabeth Mae! I love gettin' down and dirty in the great outdoors, seeking out the best IPAs, and hitting up new trails! Let's do something badass!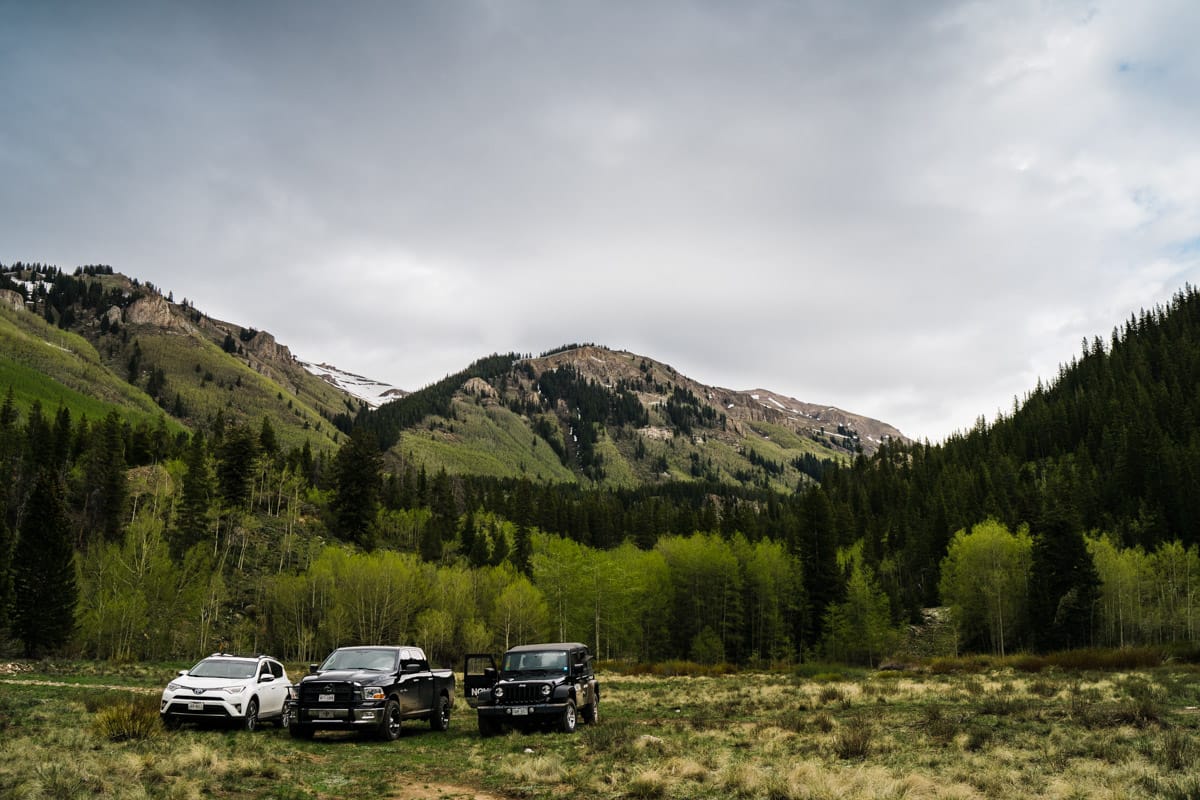 LIFESTYLE & ADVENTURE
Lifestyle films can be anything from a game night at home with your kids, to a weekend backpacking trips. The possibilities are endless! So, if you've ever thought about making an adventure film of a hunting trip with your son, or a kayaking adventure with your love, but never made it yourself, it's time to get 'er done. Lifestyle films can be documentary, cinematic, or a combination of both!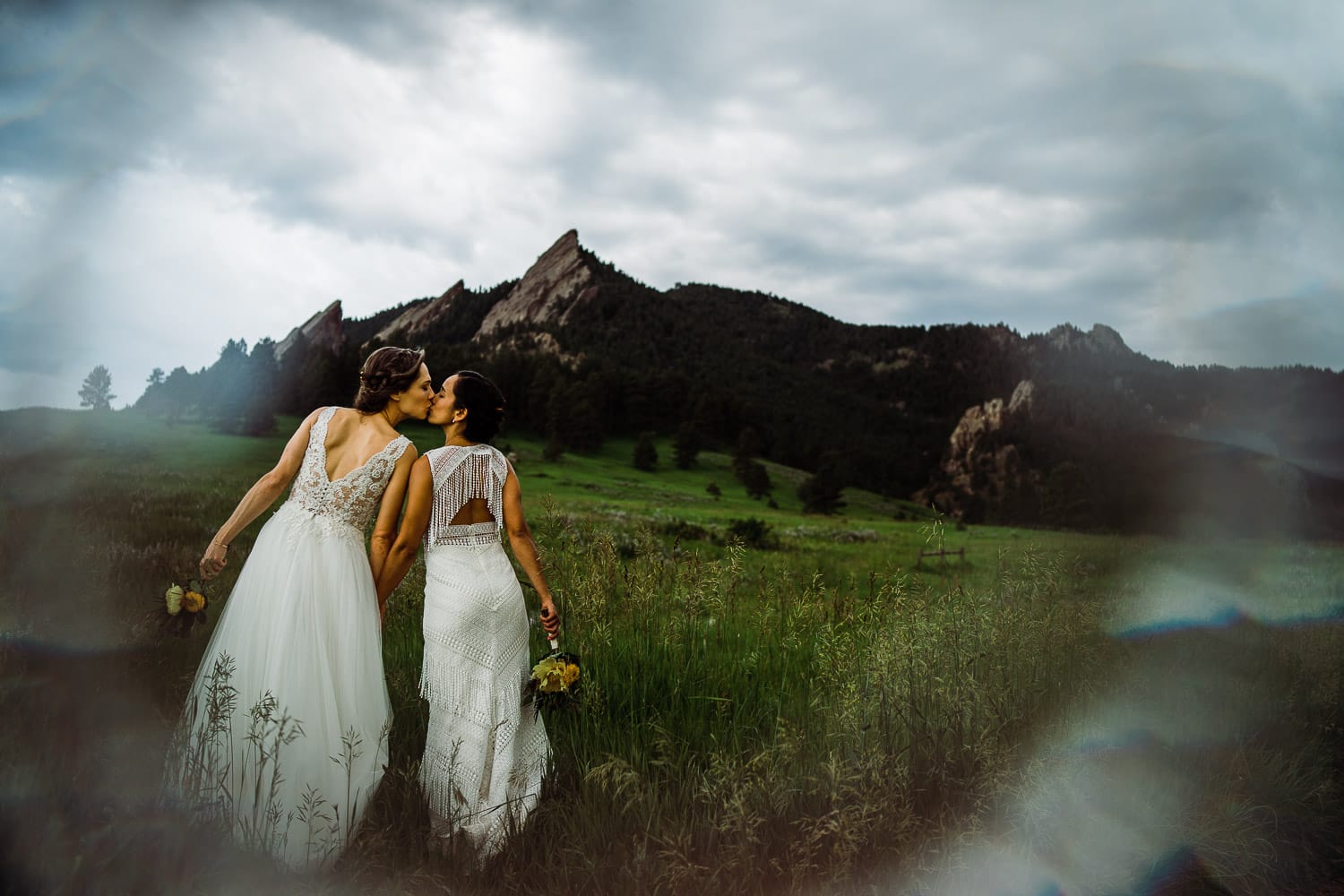 ELOPEMENTS
You have made the choice to elope and to make your wedding day super intentional. Most people hire a photographer to document their elopement day, not many people choose to have an elopement videographer. Film offers such a unique perspective to your day that photographs just don't do. Seeing everything in motion brings back feelings that maybe you didn't remember having on your wedding day.
BRANDING
Branding films are insanely important! According to a study conducted by Cisco, video is predicted to account for 82% of ALL internet traffic by 2020. THAT'S THE MAJORITY OF CONTENT VIEWED! If you aren't taking advantage of this amazing marketing tool, you need to get on it, like, yesterday. Seriously. Yesterday. Branding films and content creation both go hand in hand. You can do as much or as little as you would like, but now is the time to get started
WANT TO KNOW A LITTLE MORE?
If you're looking for a Colorado videographer that can keep up on actual adventures, you've found the right woman! I live this life, not just for my clients, but for myself as well. I am a rock climber, off-roader, hunter, hiker, and backpacker. I will pack my gear and hike anything and go anywhere to get THE shot to bring your vision to reality.
Trails don't scare me!
I love what I do as a Colorado Videographer.
I have always been a creative person. From starting in music at a young age, painting, drawing, all leading up to getting my first real camera when I was 16. I got my start in videography through working with missions groups and learning how to use this creative method to tell stories in an impactful way.
It wasn't until my own wedding that I realized how powerful video really can be. I'm an emotional person, but I didn't cry on my wedding day, it was fun, I was excited, and just overall thrilled to get married. It wasn't until I had my video in my hands, and I heard Eric's words again, and I saw from an outsider's perspective how my husband touches me, and it hit me.
It made me fall in love again.

There's just something about seeing your life in motion that hits differently. There's something about hearing the candid laughter. Seeing moments that you forgot happened.
video hits in ways that photography doesn't.
"WE TRULY FEEL SO LUCKY THAT WE FOUND ELIZABETH"
Elizabeth is an outstanding videographer! She is 100% someone that you can trust to capture your adventures and as an added bonus she is an awesome person to hang out with. She really goes the extra mile to make sure she captures all the special moments and she takes the time to get to know you. I can't stress this enough, her films are absolutely incredible! She did the videography for both our engagement and elopement and we are beyond happy with the end results! One of the things we loved the most is that she is insanely good at capturing the most magical lighting in her videos. We truly feel so lucky that we found Elizabeth because there seriously aren't words that can describe how amazing our videos are.